BIS has published the latest security breaches survey. Again, in addition to other reports, it is worth to have a look.
About BIS: The Department for Business, Innovation & Skills (BIS) is the department for economic growth. The department invests in skills and education to promote trade, boost innovation and help people to start and grow a business. BIS also protects consumers and reduces the impact of regulation.
About the survey
The Information Security Breaches survey was published today by PwC, supported by BIS through the National Cyber Security Programme. The report highlights the ongoing and changing threat to UK businesses from cyber security incidents.
Highlights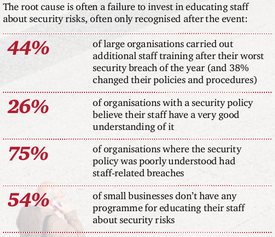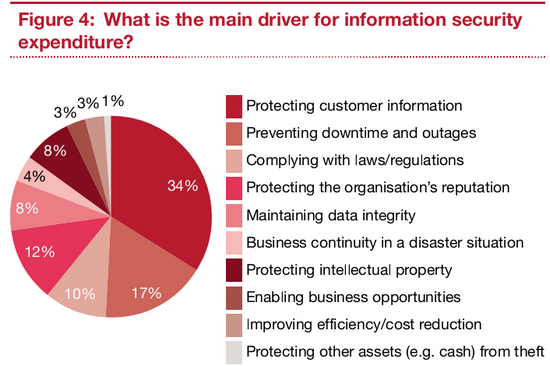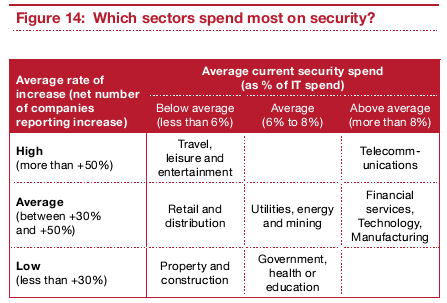 Links