EclipseCrossword is one of the crossword creating tools available. It can be usefull as part of the training, for example during security awareness training. Or for creating a monthly competition…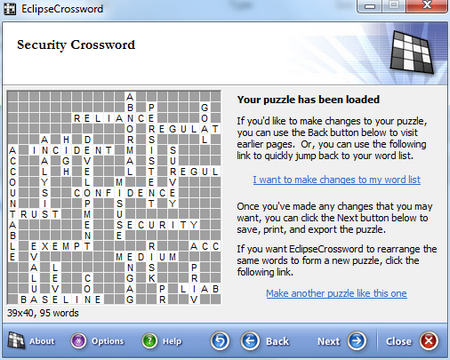 Good:
Can import your clues and answers text file (csv)
output to printer, html, RTF, WMF
can create interactive web page
Bad:
output to WMF is not good (way around: use HTML, EPS, or PDF)
I have used it to create a 100 words Security crossword. The layout creating went smoothly, and after few attempts a satisfactory layout was created (see below). Actually more time was spend on selecting the "words and their clues" than on the tool.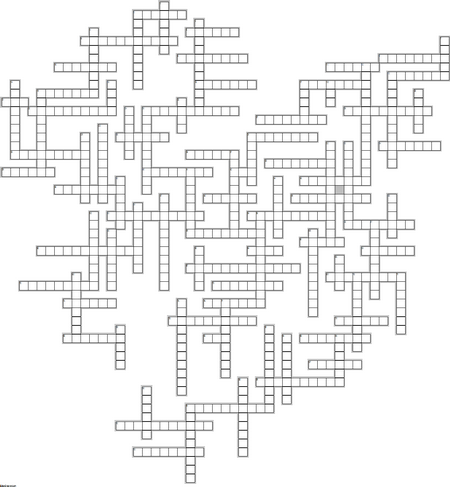 Example
A simple example with 10 words is show below.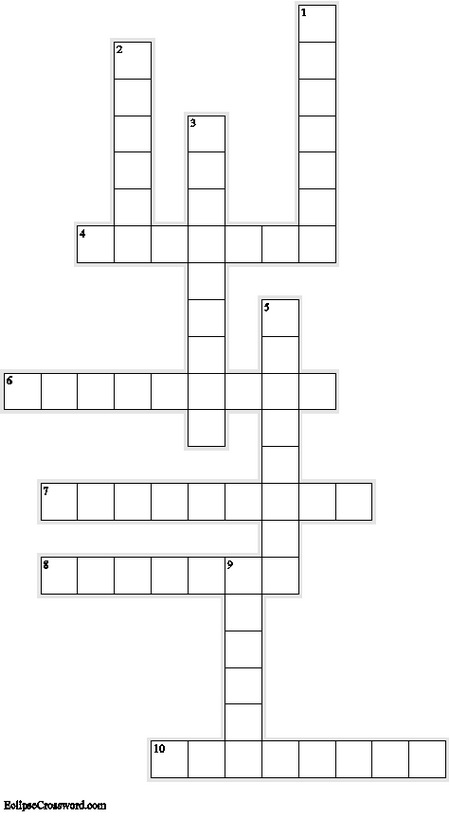 Clues:
Across

4. capability of resisting attack (7)
6. to retrace one's course (9)
7. the quality or state of being impossible to know (9)
8. degree of excellence (7)
10. state of being fully developed (8)

Down

1. not clearly seen (7)
2. fully grown and developed (6)
3. precautionary measure (9)
5. free from fear (8)
9. something that may cause harm (6)
The content of the input file "test10.csv" is shown below. Clues and words are from Merriam-Webster.

security;state of being secure
safeguard;precautionary measure
backtrack;to retrace one's course 
defense;capability of resisting attack 
mature;fully grown and developed
maturity;state of being fully developed
obscure;not clearly seen
obscurity;the quality or state of being impossible to know
threat;something that may cause harm
quality;degree of excellence

Other outputs from the EclipseCrossword tool: