TestDisk is an free (open source) console based tool for recoving data.
TestDisk includes another tool PhotoRec, which better for recovering photos from memory cards. (It is safer to recover files since it access USB drive as readonly.)
It is Console based and menu driven.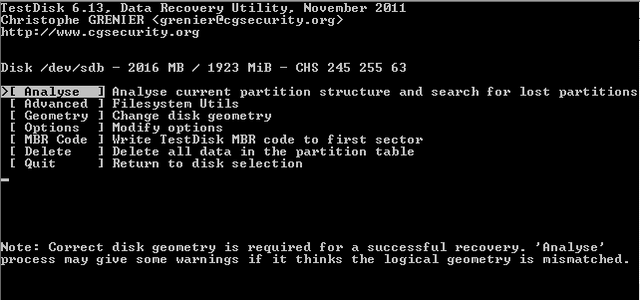 Positive:
open source
good support for different file systems
portable
FAT, exFAT, NTFS and ext2 filesystem
Can even copy files from deleted FAT, exFAT, NTFS and ext2/ext3/ext4 partitions
Negative:
With TestDisk one have to be much more carefull in order to avoid mistakes
Despite of being Console based, the menu system works well. Here in the figure below, TestDisk shows both the normal and deleted files.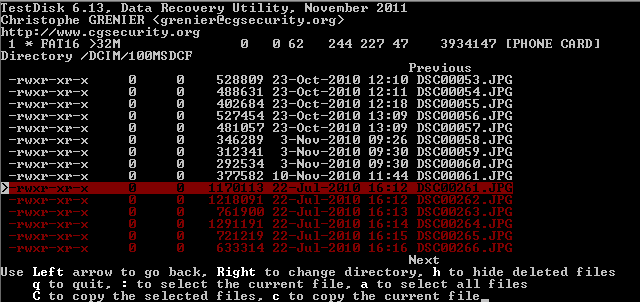 PhotoRec
PhotoRec can recover all the photos in one go after the destination directory has been defined.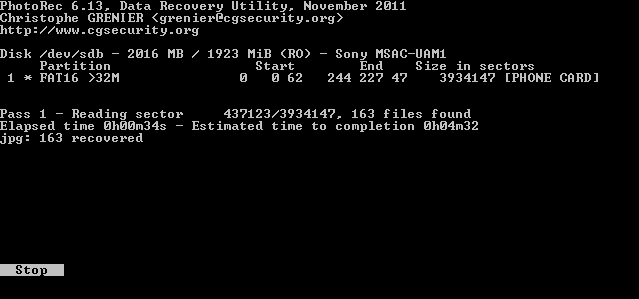 For GUI based portable alternatives, see another blog.