Sweet Home 3D is free and open source tool for one particular task, house planning.
Long learning curve is not needed, as the 15 minutes example below shows.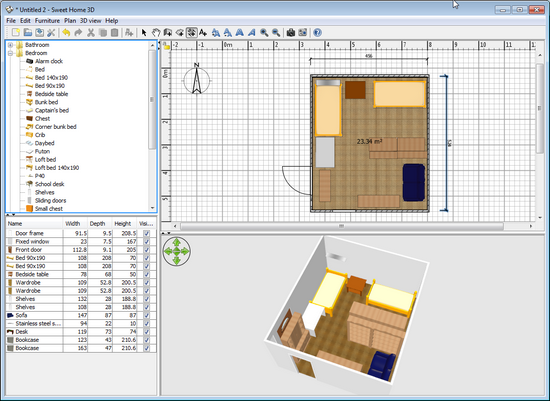 Also there are existing examples to get started.
The tool supports several languages, the example below is with finnish languge.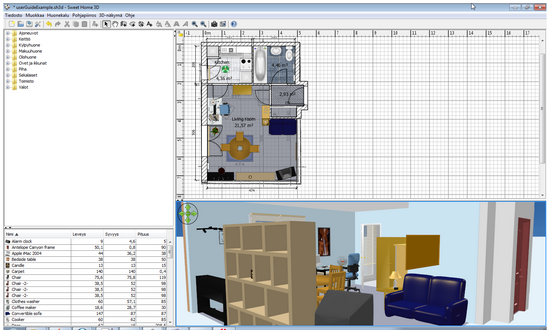 The Sweet Home 3D site contains several additional material which is not included in the normal installation, like furniture library and more textures.