yEd is a free tool for creating diagrams.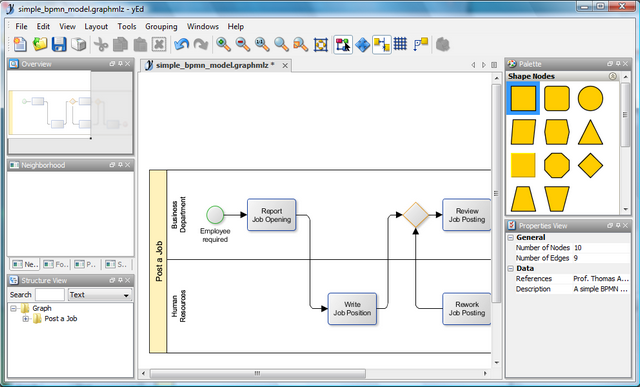 There exist many software with diagramming function, like Inkscape,Dia and tools within Open Office. They are stronger in editing vector graphics, but also alternatives for creating diagrams.
yEd's positive features:
automatic layout
flowcharts
UML diagrams
BPMN diagrams
Entity Relationship diagrams
yEd comes with many examples (see help->Example graphs). One can also import shapes and symbols.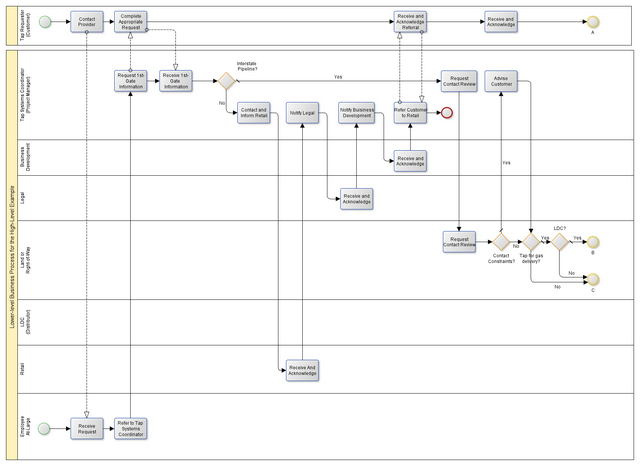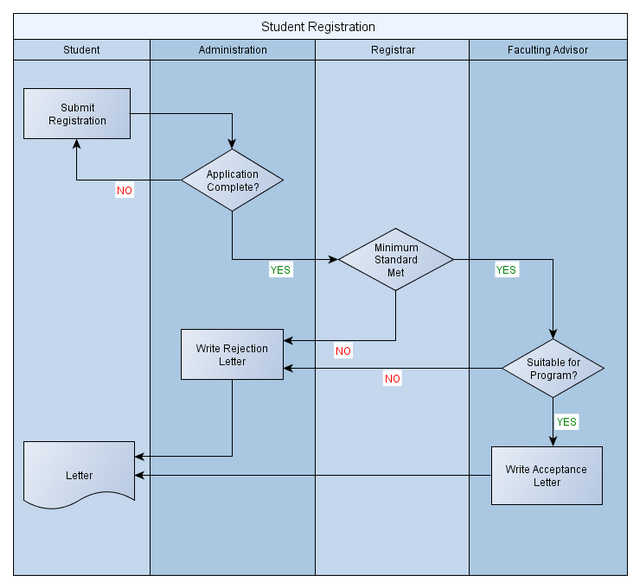 Links
Other Alternatives
Xmind is an alternative, especially for brainstorming.